A workplace that's the real McCoy
Stand out from the pack as part of our independent and progressive team
Our team is proud to provide leading service and professional expertise to our clients. We also care about each other. If you're considering joining our workplace whanau, you should know:
While we're always serious about delivering outstanding work and helping our clients succeed, we don't take ourselves too seriously. You should be up for a laugh, regularly.
It's not just the cents and dollars we balance - family, friends and personal wellbeing aren't just 'nice to haves'.
We're hungry, and it's not just because of the infamous morning teas. Each of us is invested in being the best professional we can, our leaders partner with us to tailor plans to realise the same.
Ours is a place where difference is respected and valued. Everyone has a voice and all of us have ideas, we expect you'll use yours to ask questions, open doors, welcome others and lead innovation.
Stories from our Team
I love the challenge, the variety, the pace and constant flow of work. I love the amount of learning I have been able to do and the trajectory I am on. I am excited for my future in accounting and at McCoy & Co.
I would recommend McCoy & Co as a place to work as I believe the firm genuinely promotes a healthy work-life balance. McCoy & Co encourage productivity during work hours but respects your personal time - a rare thing in the professional services! I would also recommend McCoy & Co as a great place to start your career in accounting, as I believe we are trained to (and work to) a very high standard, and the breadth of work is great for a graduate.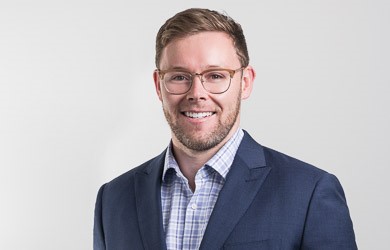 -Sam A
I really enjoy my time here at McCoy & Co. I work with a team of very friendly and approachable people. I get exposed to a variety of different clients and work. Plus, I get a genuine work-life balance, this is on top of the regular laugh we have in the office!
I would recommend McCoy & Co as a place to work as not only it supports me to realise my professional and personal goals, it also values and appreciates your hard work. A great place to work for!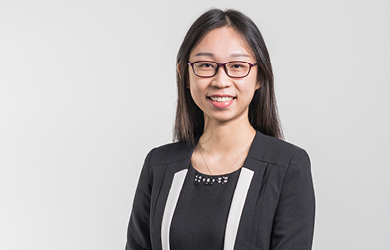 - Tayla W
We are always on the look out for great talent. If you are interested in joining the team, get in touch with us today.